elementary OS announced new 7.1 release this Tuesday!
The new release is based on Ubuntu 22.04, and updated Linux Kernel from 5.15 to 6.2, with new hardware support, such as Intel 13th gen processors and Intel Arc graphics, as well as performance enhancements for AMD Zen 4 CPUs.
elementary OS 7.1 has a new Background & Autostart Portal which alerts you when apps are running in the background and makes sure that apps ask you for permission before being able to automatically start up. And, in "applications -> startup" setting page, there's now delete icon for each startup application.
The 'Files' app now has a Settings icon on header, while provides zoom in/out, redo/undo, and a few options for browsing and managing user files.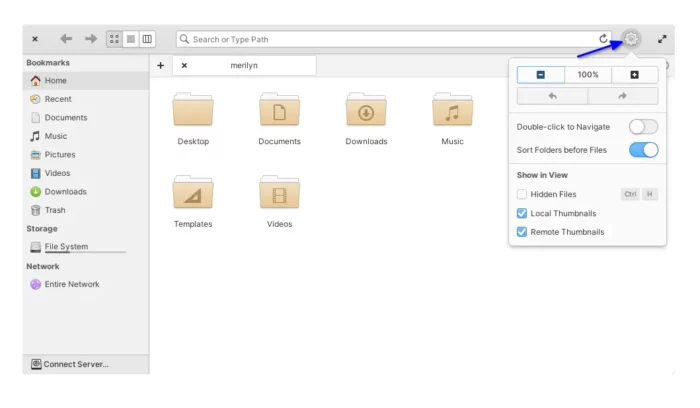 App Center now shows the information about what permissions an app can do to your system. For certain apps that request advanced system permissions, it will pop-up a confirm dialog ask for permission.
And it updated location services with more secure method for apps to request access to your location.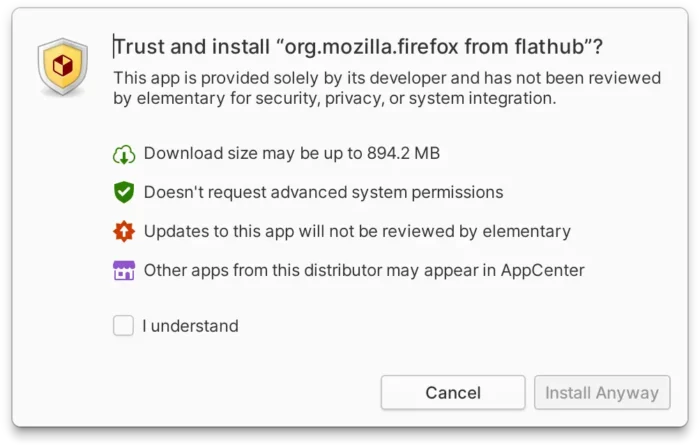 The 'Displays' setting page now has a new tab, that contains 5 color deficiency filters. The colors will affect most desktop appearance including background, app icons, folders, and more.
And, there's a "Grayscale" mode option, to help reduce screen time and improve overall health.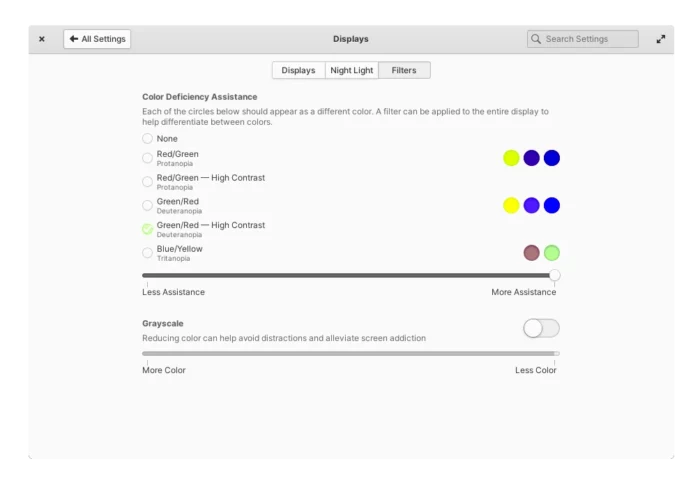 Other changes in elementary OS 7.1 include:
Option to automatically delete screenshot files older than given days.
More options for hot corner action.
Alt+ ~ to switch windows for same app.
More shortcuts in multitasking view.
Esc to close panel indicators.
More options in keyboard -> behavior, including toggle options for Bounce, SLow, and Sticky keys.
Many personal settings are synced to the Login & Lock Screen, including mouse, keyboard, touchpad settings and more.
Automatically check for and notify of updates to device Firmware when they're available.
See the official release note for more.
Get elementary OS 7.1
The Linux Distribution provides x86_64 iso image available to download at the link below:
And, hardware requirements include:
x86 64-bit processor
4 GB of system memory (RAM)
32 GB disk space.
1024×768 minimum resolution display