The Ubuntu desktop community announced the download links for the default wallpaper and Mascot Art of Ubuntu 22.04 LTS!
They are full color image in 1080p (1920×1080), 2k (2560 X 1440), 4k (4096 X 2304), and 8k (8192 X 4608). And, greyscale wallpaper in same screen resolutions for use in different screens. As well, blank wallpapers without the "Jellyfish" are also available for downloading:
(Please go to the bottom link for downloading the images!!)
The "Jellyfish" mascot art is also available to download which could be useful for designers. It's available in three colors: orange, greyscale, and full color.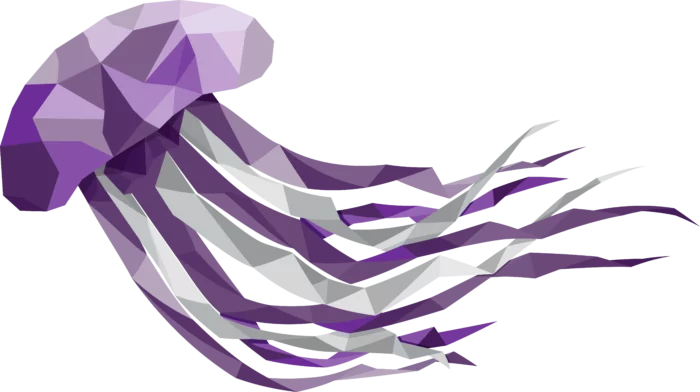 Download the Images:
The images are available in JPG and PNG, while mascot art is also available in SVG file formats. To get them, go to the Ubuntu Community Discourse page: