The Beta of Ubuntu 23.10, codename "Mantic Minotaur", is released today!
Ubuntu 23.10 is a short-term release (with 9 months support) due to release in October 12. It features Linux Kernel 6.5, GNOME Desktop 45 with custom apps and extensions.
The big ones include new app center, which using Google Flutter for its UI. It's fast and always works compare to the previous GNOME Software and Ubuntu Software. However, it so far only supports Snap apps! It supports both Snap and native .deb package format, though Snap always go first!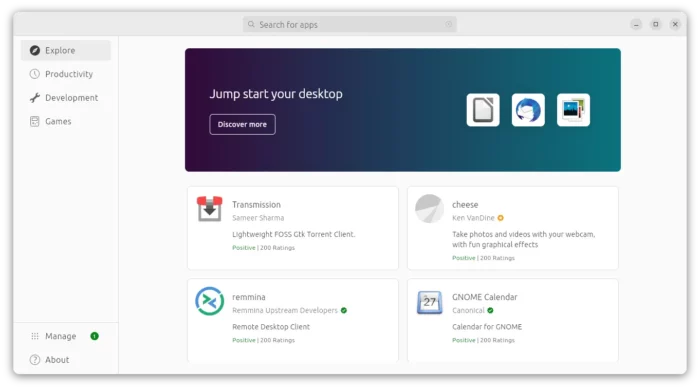 The release also introduced a new firmware updater app, to upgrade your hardware firmware as easy as few mouse clicks. Though, you have to install the Ubuntu system on real machine.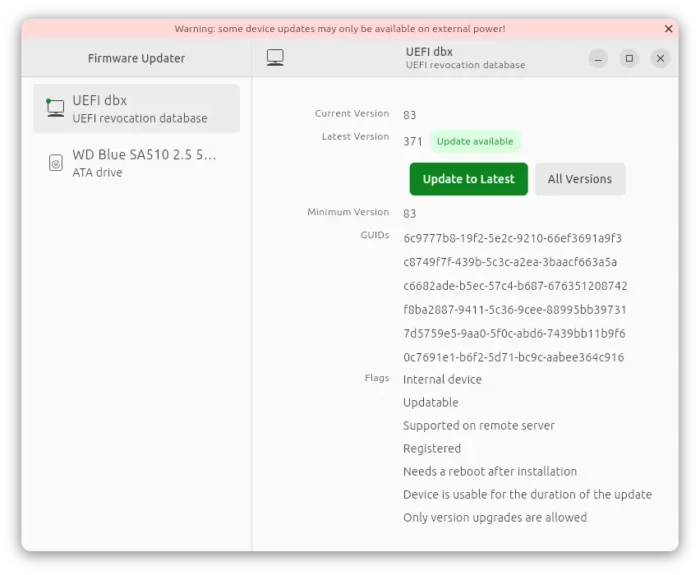 Ubuntu 23.10 also has new system extension out-of-the-box. It's "Ubuntu Tiling Assistant" that supports both half-screen and quarter-screen window tiling, by either drag'n'dropping and keyboard shortcut.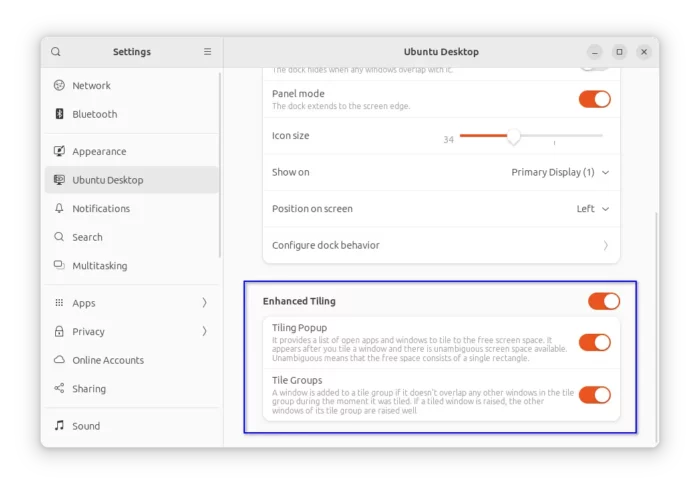 Thanks to GNOME 45, the top-left 'Activities' has been replaced with a workspace indicator. User can press Super + S to show/hide the top-right system status menu. And, there's a new 'keyboard' menu option to toggle keyboard backlight. See more GNOME 45 changes HERE.
Other changes in Ubuntu 23.10 include:
Experimental TPM based full disk encryption
Ubuntu installer defaults to minimal installation (though called "Default installation")
Use deb822 .sources for launchpad PPA.
Default wallpaper with dark variant.
Firefox run as native Wayland app.
Thunderbird 115, OpenJDK 17, OpenJDK 21, .NET 7, golang 1.21, etc.
Download Ubuntu 23.10
For more changes about Ubuntu 23.10, see the official release note.
And, user can download Ubuntu 23.10 .iso images at the link below:
For faster download speed, you may also choose a mirror near to your via official CD mirrors.