GNOME 45 is finally released! It will be default desktop environment in Ubuntu 23.10, Fedora 39, and optional in Arch, Manjaro, etc.
The release features a new Workspace Indicator that replaces the previous 'Activities'. It has a pill icon indicates where the current workspace is, and gray dots for all other workspaces.
The 'Files' (Nautilus) and Settings "Gnome Control Center" now have full height left pane, contains the hamburger menu. And, 'About' and 'Privacy' settings pages are redesigned to be clean and touch friendly.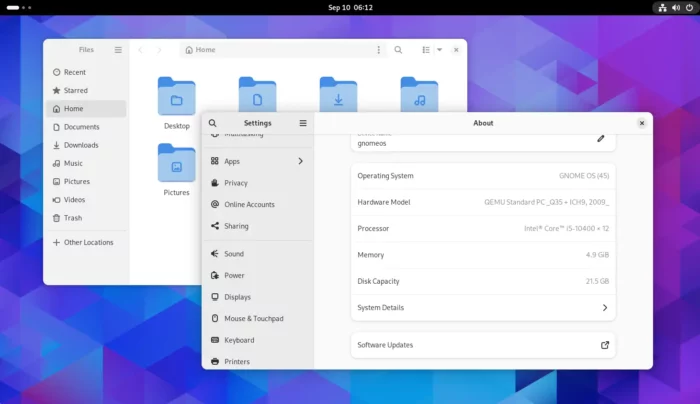 The release also introduced Super (Windows Logo key) + S keyboard shortcut to trigger the top-right system status menu, aka Quick Settings. For keyboard with backlight, it now has a flat toggle option to turn on/off the light. And, when click closing background apps using the menu option, it now shows a spinner to provide feedback.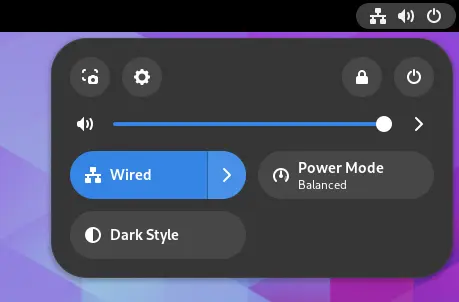 GNOME 45 has 2 new core apps. They are 'Loupe', a touch-friendly image viewer to replace the old classic Eyes of GNOME. The new image viewer supports 2-finger swipe, pinch, and rotate gestures, and double tap to zoom in/out.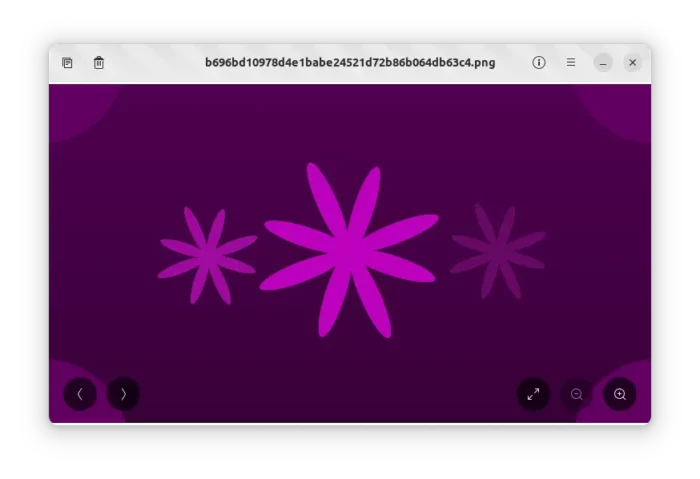 And, Snapshot replaces Cheese as the new camera app. It uses GTK4 plus LibAdwaita library for its modern UI that works in both desktop and mobile devices.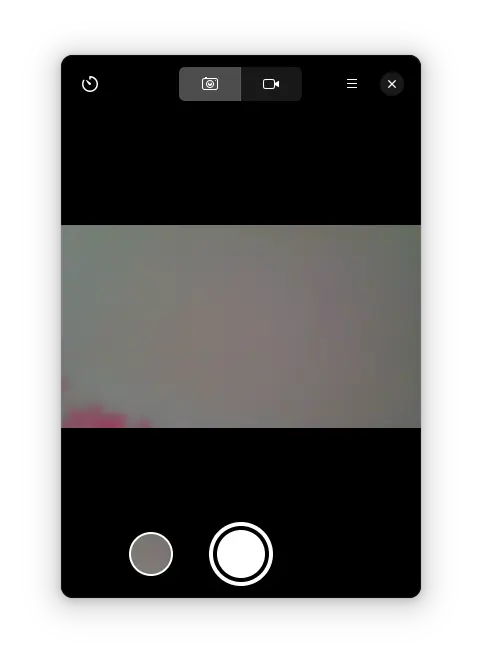 Other changes include:
Remove app menu (next to the previous 'Activities') from panel for focused window.
New camera usage indicator, only for apps Pipewire.
Fast search in Software, Characters, Clocks, Files, and Calculator.
System wide light mode, via extension.
Wayland support for Input Leap.
And, see more via official release note.
How to Get GNOME 45
As mentioned above, GNOME 45 will be default in Ubuntu 23.10, Fedora 39, and optional in other Linux. So, just wait for the upcoming new Linux Distributions.
For those who can't wait, try it out with GNOME OS: