OBS Studio got a new major release today! Here are the new features in the 29.0 release of this free and open-source video recording and live streaming app.
The new OBS Studio 29.0 improved Windows support by adding AMD AV1 Encoder for the RX7000 GPUs, and Intel AV1 Encoder for Arc GPUs. As well, it added support for Intel HEVC Encoder on Windows.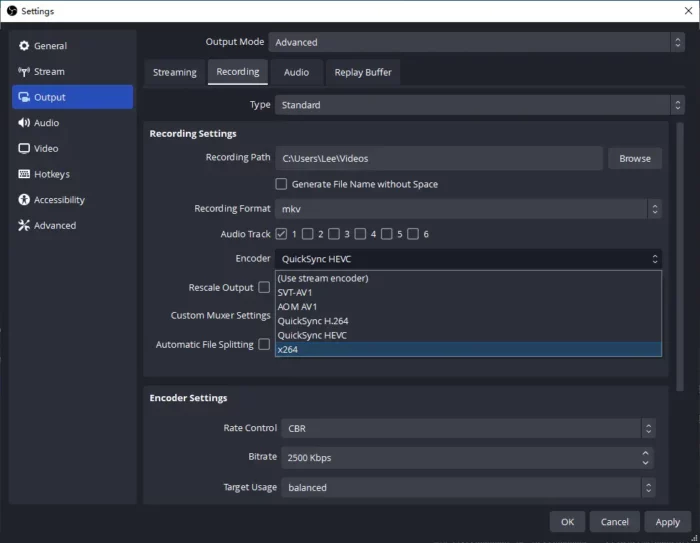 For macOS, it now has native HEVC and ProRes encoders, including P010 and HDR, as well as macOS Desk View support.
Other new features include an upward compressor filter, a 3-band equalizer filter, Websockets 5.1.0, media key support for Linux, as well as:
Set Replay Buffer's memory limit to 75%
Mask Refresh slider and support temporal processing for NVIDIA Video and Audio filters
Support for encryption and authentication for SRT and RIST outputs
Disable ScreenCaptureKit Display & App capture on macOS 12 due to various issues
Remove the automatic numbering on Multiview labels
Add ability to mute individual browser docks
Add ability to right click and 'Inspect' individual browser docks
Support for higher refresh rates in the Video Capture Device source on Windows
Add Apple VT Hardware encoder to the Auto Configuration Wizard
Add slide counter to the Source Toolbar when an Image Slide Show selected
Get OBS Studio 29.0:
The software website provides official binary packages for Windows, macOS, and Linux, available to download at the link below:
For Ubuntu/Linux Mint, there's an official PPA repository maintains the most recent packages. Arch has an AUR repository though not updated at the moment of writing. And, there's also official Flatpak package works for most Linux.