Kooha is another screen recording application that works on Linux Wayland and X11.
There are quite a few screencast software in today's Linux world. Kooha is a new tiny screen recorder written in Python with GTK framework.
The free and open-source tool features a small UI with only a few buttons to:
toggle full-screen or screen selection.
record sound.
record microphone.
include mouse cursor.
It so far supports for recording videos in WebM, MKV, and MP4 in next major release. It can start capturing with 5s, 10s, or no time delay, and saves video by default into user's Video folder.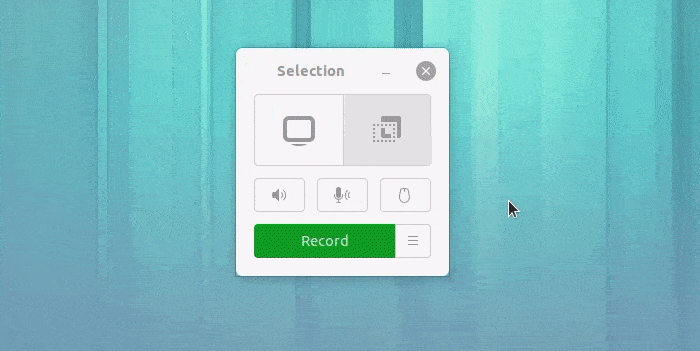 Kooha has a little weakness that users cannot hide the counting window for full-time during full-screen recording, as you have to restore the window to finish recording. On the bright side, it's a new project in active development. It will be getting better.
The software also support keyboard shortcuts to toggle record, cancel delay, and toggle all buttons in app window.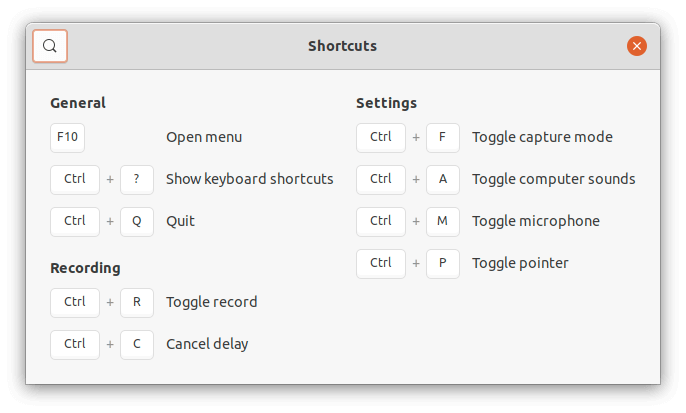 How to Get Kooha in Linux:
Besides building from the source code, Kooha is available for Arch Linux via AUR repository.
For Ubuntu, Debian, and most other Linux, simply run the command below to install the universal flatpak package after following this setup guide:
flatpak install flathub io.github.seadve.Kooha
For more, see Kooha in Github.