Fedora Linux announced the Beta release of the next version 39 this Tuesday!
The Beta features GNOME 45 Beta, though the final release of the desktop environment is out today! New features in the desktop edition include:
Replace 'Activities' with workspace indicator (not available in Beta yet).
New shortcut, Super + S, to show/hide quick settings.
Redesigned 'Files', and Setting pages (About and Privacy).
New touch friendly image viewer: Loupe.
Remove app menu (next to the previous 'Activities') from panel for focused window.
Wayland support for Input Leap.
Besides GNOME specific changes, it also features Kernel 6.5.x, colored terminal prompt, and Cloud images for AWS now default to less-expensive gp3 storage volumes. As well, there are toolkit updates including:
Python 3.12, Golang 1.21, LLVM 17, Perl 5.38.
gcc 13.2, binutils 2.40, glibc 2.38. gdb 13.2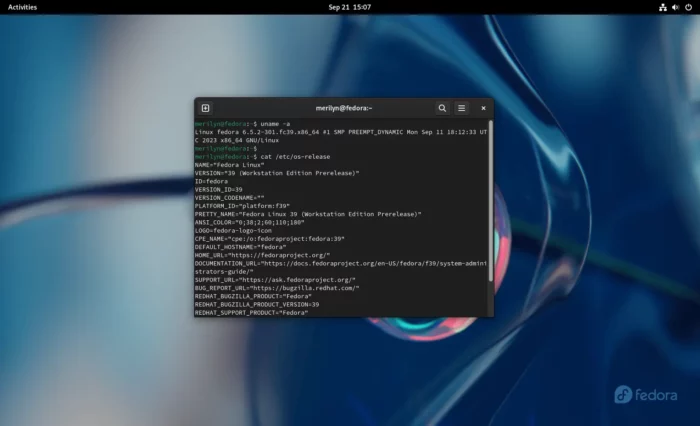 The official announcement does not include too much about the changes. Though, user can see this page for details.
Get Fedora 39 Beta
To download Fedora 39, just go to its website via the link below:
Then click header "Get Fedora" to choose between Workstation, Server, and other editions.
Fedora 39 is due to release on October 24. Before the final release, you need to turn on "Show Beta downloads" option in the download page for each edition.