GNOME Desktop v42 now is in Beta testing stage. It will be default in Ubuntu 22.04 LTS and Fedora 36.
As you may know, GNOME is porting to its core applications to GTK4 + Libawaita. In this beta release, all the core apps are now using GTK4 toolkit, though the File Manager (aka Nautilus) seems not being themed via libawaita. However, it has the folder icons in blue!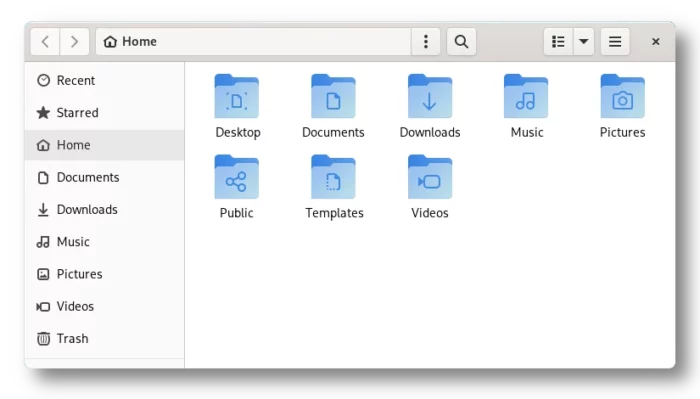 Like Ubuntu does, the default GNOME desktop now an Appearance setting page, allows to choose between light and dark window colors. And, each built-in wallpaper has both light and dark mode switches automatically.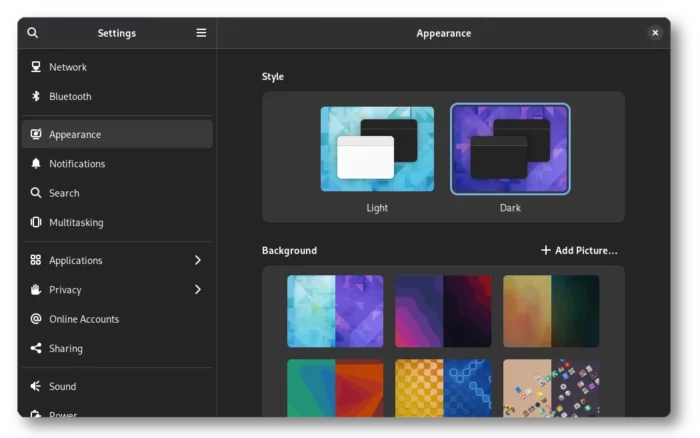 There are also some changes on the core apps in GNOME 42. GNOME terminal and Gedit text editor have been removed. Instead, it uses Gnome Console (aka kgx) and Gnome Text as default.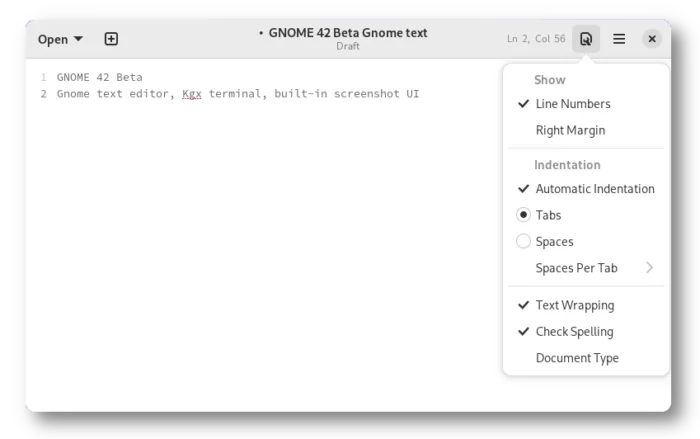 Also, Gnome Screenshot has been replaced by the new built-in Screenshot UI which was previously planned for Gnome 41. By pressing on PrintScreen on keyboard will pop up the UI, allows to select area, app window, or full-screen to capture. It also supports for recording your desktop and screen selection.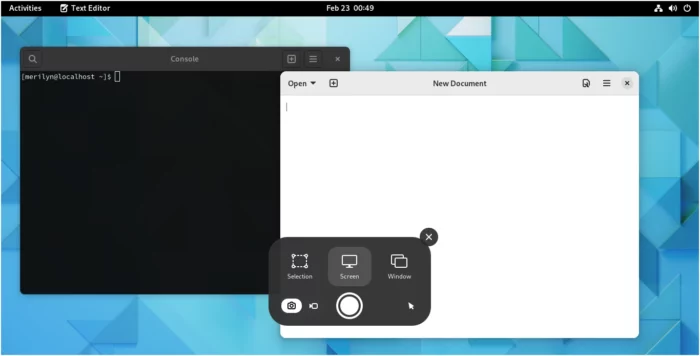 Gnome 42 Beta overview video:
Get GNOME 42 Beta:
GNOME 42 is planned for March 23, 2022 and it should be default in Ubuntu 22.04 LTS though with modification.
Until the final release, you may try out the Beta image via the link below:
see here for more.