Oracle VirtualBox announced a new point release for its 7.0 release series this Tuesday!
The new release added initial support for Linux Kernel 6.2 for guest addition, though the new kernel is still in RC development stage.
It also added initial support for Red Hat Enterprise Linux 9.1, which was released 2 months ago, for running as both host or virtual machine. As well, there's initial support for Unbreakable Enterprise Kernel 7 (UEK7 kernel) on Oracle Linux 8.
Other changes in VirtualBox 7.0.6 include:
Fix guru running the FreeBSD loader on older Intel CPUs without unrestricted guest support
Fix virtual machines grouping when they were created or modified in command line
Fix broken network after loading saved state
Add support increasing the size of the following VMDK image variants: monolithicFlat, monolithicSparse, twoGbMaxExtentSparse, twoGbMaxExtentFlat
Add missing --directory switch for guestcontrol mktemp command
Guest was provided with extended host mouse state
Fix handling creation mode for temporary directories
Fix support for VM autostart on Windows host.
Deprecate "--audio" option in VBoxManage, use "--audio-driver" and "--audio-enabled" instead.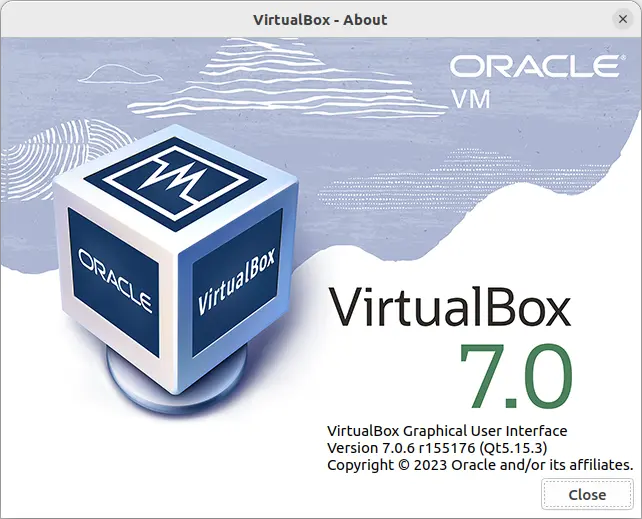 How to Get VirtualBox 7.0.6:
VirtualBox website provides official binary packages for all supported OSes: Windows, macOS, Linux, and Solaris. Just click the link below and then select your system to download and install it: