Ubuntu just got its 9th official flavor! It's Ubuntu Cinnamon that features Linux Mint's Cinnamon desktop environment.
Ubuntu Cinnamon brings the best of Ubuntu and Cinnamon desktop together. Which, was first introduced in 2019 via Ubuntu Cinnamon Remix 19.10.
Now, it's one of the official Ubuntu Flavors, according to this technical board reply:
I'm happy to inform you that, per the Technical Board votes seen above (and confirmed on today's TB meeting), Ubuntu Cinnamon has become an official Ubuntu flavor!

Welcome to the family!
So now, Ubuntu  has 9 official flavours, they are KUbuntu, LUbuntu, XUbuntu, Ubuntu Budgie, Ubuntu Unity, Ubuntu Kylin, Ubuntu MATE, Ubuntu Studio, and Ubuntu Cinnamon.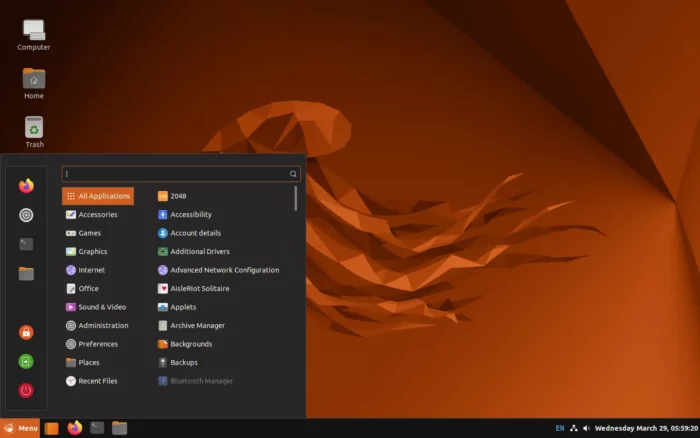 The next Ubuntu Cinnamon 23.04 will be the first release after joined Ubuntu flavor family. It will follow the Ubuntu Desktop's footsteps, such as release schedule, and decision to not support flatpak out-of-the-box.
And users can get help for Ubuntu Cinnamon, by asking questions in askubuntu and reporting bugs in launchpad.
Get Ubuntu Cinnamon
To get Ubuntu Cinnamon disco images, go to its website via link below:
For the announcement, see HERE.