Ubuntu 23.10, the latest version of the popular Linux Distribution is out today!
Ubuntu 23.10, code-name "Mantic Minotaur", is a short-term release with 9 months support until July 2024. The new release is powered by Kernel 6.5, GNOME Desktop 45, and has many exciting new features!
The release introduced new "App Center", which is the second app (while Ubuntu installer is the first) using Google's Flutter for its user interface. The new app center is fast, fast, fast, and just always works!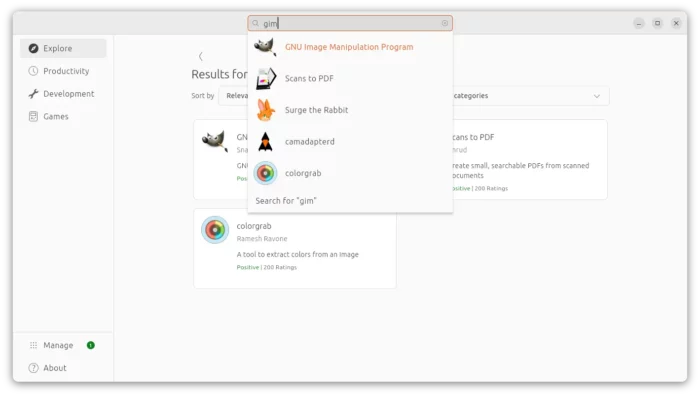 There's also a new 'Tiling Assistant' extension, to help tiling window to half or quarter screen size. With it, user can tile window either by dragging, keyboard shortcut, or even a layout indicator (not enabled by default).
And, this tool has 'Tiling Pop-up' to provide Super + Tab style menu, allowing to choose which app window to tile, and "Tile Groups" allows to raise up tiled windows all together.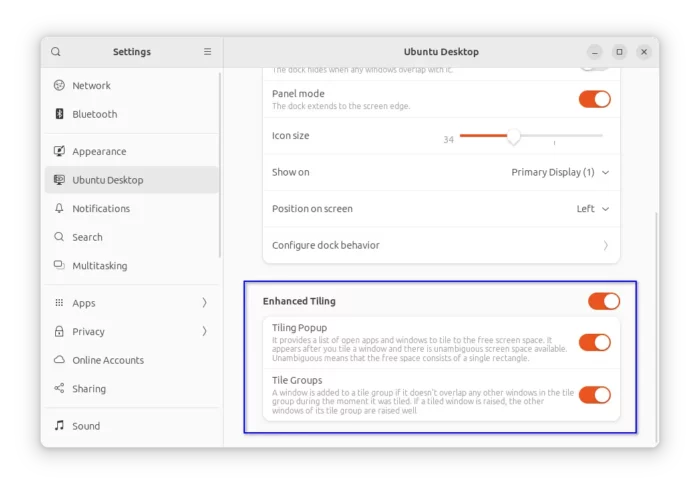 Ubuntu 23.10's installer now by default uses 'Minimal' mode that excludes many applications, such as LibreOffice, Thunderbird, Rhythmbox, etc. To get the full applications, do remember to select "Full" mode while the installing process.
The release also experimental support for TPM based full disk encryption. Meaning passphrases will be no longer needed on supported platforms, and that the secret used to decrypt the encrypted data will be protected by a TPM and recovered automatically only by early boot software that is authorised to access the data.
Other features include:
New firmware updater app.
New workspace indicator that replaces the 'Activities' button.
Raspberry Pi 5 support
Super (windows logo) + S to open system status menu (quick settings).
Dark variant of default wallpaper.
New look of Files and Settings.
Use .sources file format for PPA.
Use Netplan as default settings storage for network manager.
There are as well toolchain updates, including Python 3.11.6 (Python 3.12.0 in archive), GCC 13.2.0, binutils 2.41, glibc 2.38, Perl 5.36.0, LLVM 16 (17 in archive), Rust 1.71. The release also includes OpenJDK 17 (21 in archive), .NET 7.0.110, .NET 6.0.121. Golang 1.21 in repository.
For more about Ubuntu 23.10, see the release notes page.
Get Ubuntu 23.10
The Desktop, Server, and Netboot images of Ubuntu 23.10, are available to download at the link below:
NOTE: The desktop image is NOT available at the moment due to a malicious translation incident.
While all CD images, including XUbuntu, KUbuntu, Ubuntu MATE, Ubuntu Budgie, etc, are available in either their separate website or this page.
To speed up downloading, you may choose one of official CD mirrors that near to you.