The default background wallpaper of Ubuntu 22.04, as well as optional images that won the wallpaper contest revealed!
Ubuntu 22.04, codename 'Jammy Jellyfish', is the next long term support (LTS) release to be out in next month.
For those running Ubuntu 22.04 with daily build ISO, the new default wallpaper file 'warty-final-ubuntu.png' is no longer the one from Ubuntu 21.10 after the last update!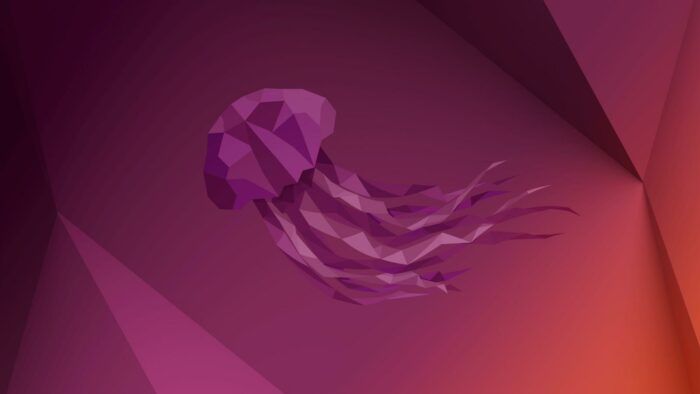 Though, it's not officially announced at the moment of writing. The new wallpapers has been published in the main repository. And, you may download it from the link button below:
NOTE: it's the official .deb package. DON'T install it! Instead, open it via Archive Manager and extract the 'warty-final-ubuntu.png' image from 'data.tar.zst ->/usr/share/backgrounds'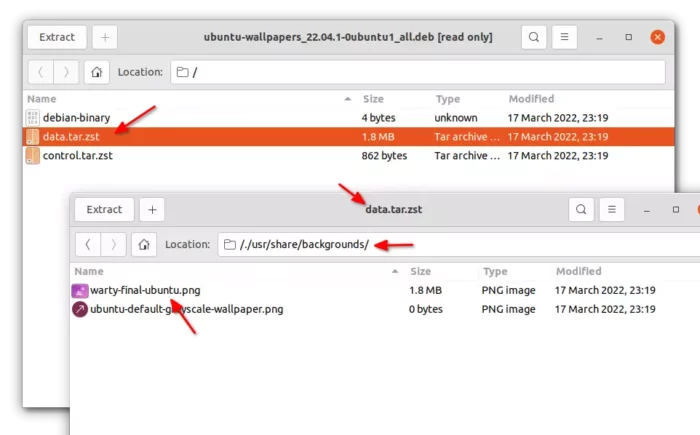 Ubuntu 22.04 Wallpaper Contest Winners!
As well, I don't see the announcement of the winners at the moment of writing. But, they have been made into the main repository as optional background images via the last update.
And, there seems to be 3 (one of them has both light & dark versions) instead of previously said voting 2 images.
To download the images, grab the official DEB package from the button below, and extract the files. Or, just click install it in your system.