Ubuntu 22.04, Jammy Jellyfish, now is in final beta stage! See what's new in the next Long Term Support (LTS) release.
Ubuntu 22.04 is a LTS release with 5-year support until April, 2027. The Ubuntu team announced the first (also final) beta of the release:
This Beta release includes images from not only the Ubuntu Desktop, Server, and Cloud products, but also the Kubuntu, Lubuntu, Ubuntu Budgie, UbuntuKylin, Ubuntu MATE, Ubuntu Studio, and Xubuntu flavours.

The Beta images are known to be reasonably free of showstopper image build or installer bugs, while representing a very recent snapshot of 22.04 LTS that should be representative of the features intended to ship with the final release expected on April 21st, 2022.
What's New in Ubuntu 22.04 (Beta)
Firstly, the release has Linux Kernel 5.15 with recent hardware support!
New Logo:
As you may know, the Circle of Friends logo has been redesigned. In this release, you'll see the new logo on system startup, as well as the 'About' page.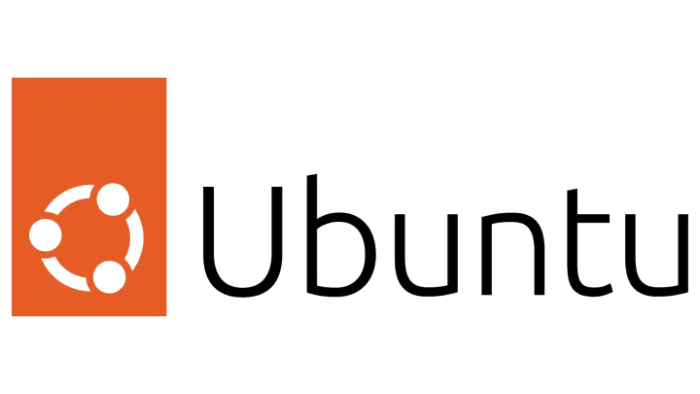 GNOME 42 Desktop:
Ubuntu 22.04 defaults to GNOME 42 desktop. As before, there are a few extensions and tweaks on the desktop out-of-the-box.
Compare to the current Ubuntu 20.04 LTS, you'll see that Ubuntu now defaults to Wayland session. Other desktop changes include:
Global dark/light, even applies to system menu, context menus, etc.
Accent color option in appearance
Merge desktop icons settings to Gnome control center.
Switch Firefox to Snap, the DEB in system repository is empty and just refers to SNAP (See how to install Firefox as DEB).
New screenshot UI trigger via Print Screen key.
GNOME 42's RDP remote desktop excluded due to bug.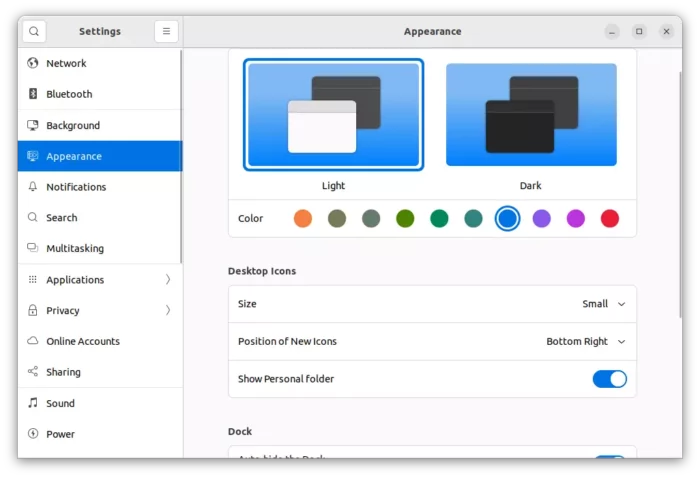 Other Changes
The core apps version updates include:
Defaults to nftables firewall.
Firefox 98
LibreOffice 7.3 17
Thunderbird 91
BlueZ 5.63
CUPS 2.4
NetworkManager 1.36
Mesa 22
Poppler 22.02
PulseAudio 16
xdg-desktop-portal 1.14
Python 3.10
Ruby 3.0
Corosync 3.16
OpenLDAP 2.5.11
PostgreSQL 14.2
BIND 9.18
Get Ubuntu 22.04 LTS
The iso image for Desktop, Server, is available to download at the link below:
And, here's the full release note as well as the how to upgrade documentation.