Fedora, the upstream distribution of Red Hat Enterprise Linux, now is at version 36 Beta! Let's see what's new in the release.
The Fedora workstation includes GNOME 42 desktop (also beta though final is out), which features:
Global dark/light appearance settings.
New built-in screenshot UI.
GTK4 + Libadwaita for some core apps.
New default Gnome Text editor.
Remote desktop via MS RDP protocol.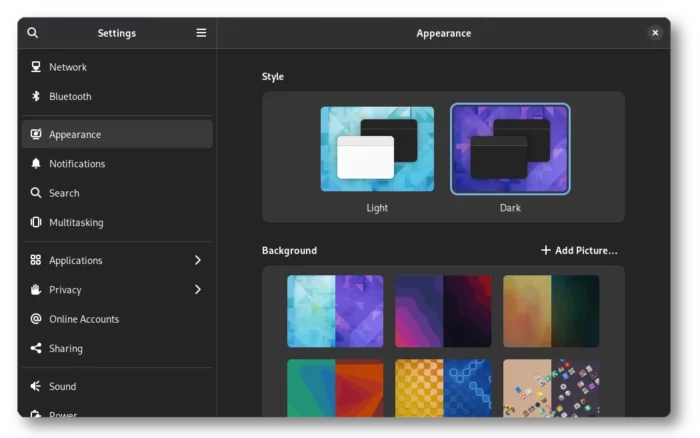 For the lightweight edition, LXQt desktop environment has been updated to version 1.0, which features:
Qt 5.15
Do not disturb mode.
New "Custom Command" plugin for LXQt panel.
Two new LXQt themes.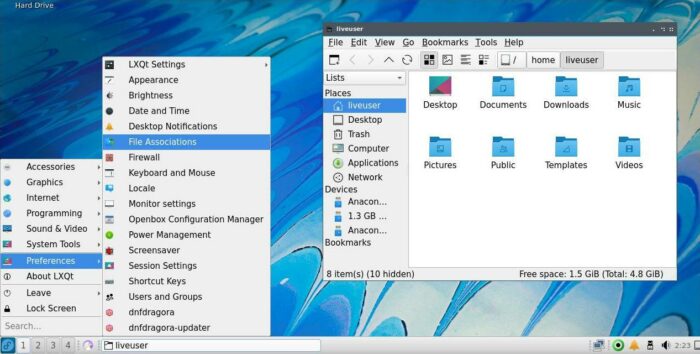 Other changes include:
Fedora Silverblue and Kinoite now have /var on a separate subvolume for new installs
For proprietary NVIDIA driver, GDM sessions now use Wayland by default.
Golang 1.18, Ruby 3.1, and more!
Get Fedora 36:
For more about the new release, see the official announcement. And, get the iso from the link below: