Kodi, formerly XBMC, now is at the new major 20.0 release. Code-name "Nexus"!
Kodi 20.0 is a new feature release with more than 4,600 commits. It features AV1 media hardware decoding support for several supported platforms. As well, the Inputstream API has been updated to support AV1, allowing add-ons to play AV1 streams.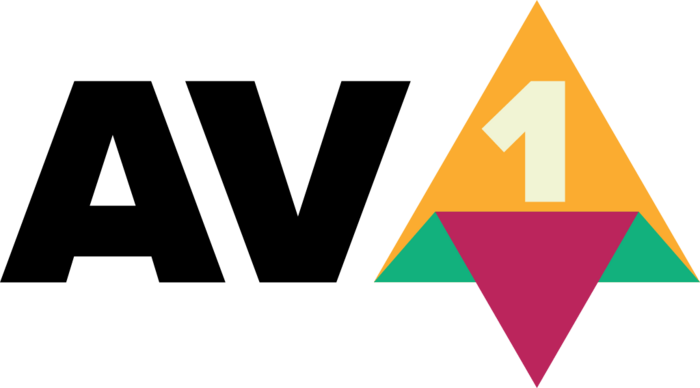 The new release also allows to load multiple instances of a binary add-on at the same time individual settings, though you favorite binary add-on must have to first support this capability. As well, the subtitles system has been reworked. It now supports changing position, color of border and background, and allows dynamic positioning of fonts.
For gamers, it now supports saving game state at any time even if games do not provide native savestate features. Network File System (NFS) support has been updated to version 4 (NFSv4). And, for Windows desktop, there's now full HDR support.
There are as well other changes including:
Right-click and long press context menu improvements.
Stability and performance improvements.
API changes and new skin.
How to Get Kodi 20 "Nexus"
Kodi website provides the download link for all supported platforms, including Windows, Linux, macOS, Android, Raspberry Pi, iOS, and tvOS.
For Ubuntu/Linux Mint users, there's an official PPA contains the native .deb packages. And, for most Linux it's also available as universal Flatpak package.