Google Chrome 88 was released as the latest stable version of the popular web browser.
Since Adobe Flash reached end of life, Chrome removed the flash player in the 88 release. The FTP support is being removed since Chrome 72. And now it's fully disabled.
Other than the removals, Chrome 88 now supports extensions built with manifest v3, uploading to the Chrome Web Store.
Manifest v3 is a new extension platform, that makes Chrome extensions more secure, performant, and privacy respecting, by default.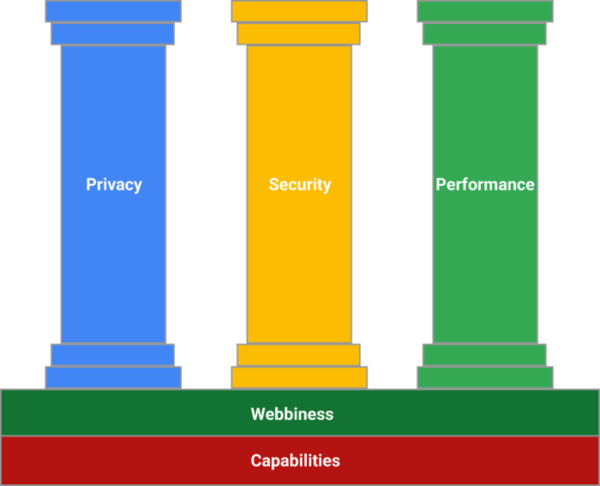 Other news in Chrome 88 include:
The aspect-ratio CSS property makes it easy to set the aspect ratio on any element.
Chrome 88 will heavily throttle chained JavaScript timers for hidden pages in particular conditions.
You can now use Play Billing in your Trusted Web Activity.
All the videos from Chrome Dev Summit are up.
For more read the announcement.
How to Install Google Chrome in Linux:
Google offers official Chrome binary packages, deb for Debian / Ubuntu, rpm for Fedora based systems, which can be downloaded from the link below:
For Ubuntu, Debian, and Linux Mint based system users, here's a step by step how to install & receive Chrome updates guide.