The Beta release of Fedora 37 is out! See what's new in this popular upstream Linux Distribution of RHEL and Rocky Linux.
The desktop edition features GNOME 43 which also in beta stage. The most notable change is the redesigned system menu.
The new menu is kinda tablet style with few flat buttons, and groups more options in expanded menu.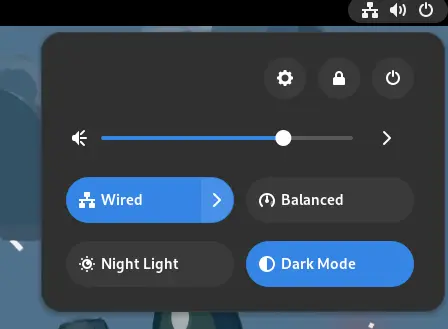 GNOME Control Center ("Settings" utility) now has "Device Security" page under Privacy settings. It tells you whether Security Boot enabled or not, and current HSI security level. However, it does not work in my virtual machine so far.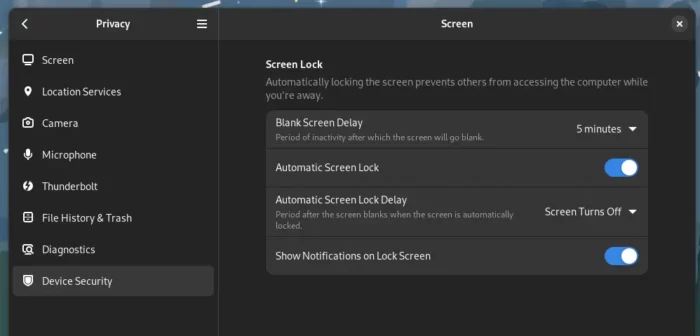 More apps are ported to GTK4 plus LibAdwaita. Their about dialog and file Properties are also redesigned. Instead of displaying information in tabs, they are now in next/previous pages.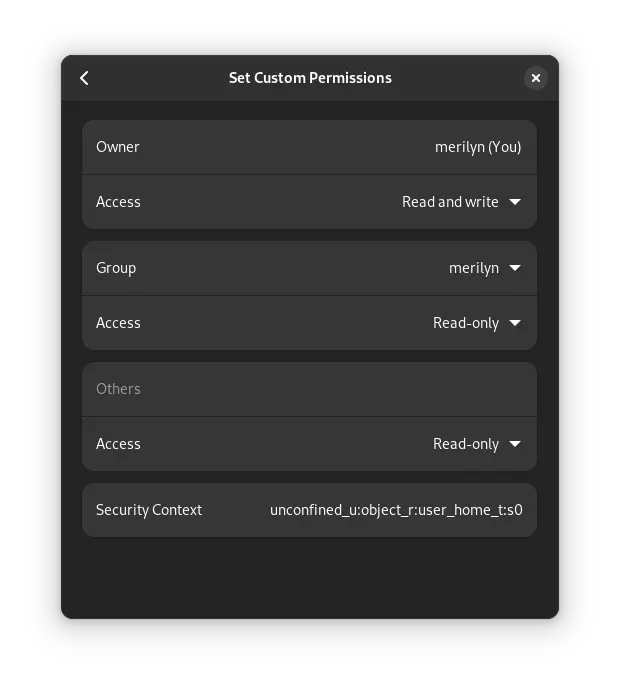 The release added official support for Raspberry Pi 4, including accelerated graphics. Though, it drops support for the ARMv7 architecture (aka arm32 or armhfp).
Other changes in Fedora 37 Beta include:
Kernel 5.19.7.
Python 3.11, Perl 5.36, Golang 1.19.
WWAN 5G connection support
Undo popup moved to bottom
WebP images support out-of-box
new wallpapers and more.
See Fedora Workstation Beta via short video:
Get Fedora 37
For the official release note and the download link for Workstation, Server, loT, as well as variants, go to its website: