Fedora Linux released version 34 officially on Tuesday. Features new logo, Gnome 40, and still Linux Kernel 5.11.
Today, I'm excited to share the results of the hard work of thousands of contributors to the Fedora Project: our latest release, Fedora Linux 34, is here!
said Matthew Miller.
Fedora includes three official editions: Workstation (desktop edition), Server, and IoT for IoT ecosystems and edge computing. It's the first release ships with the new logo revealed a month ago.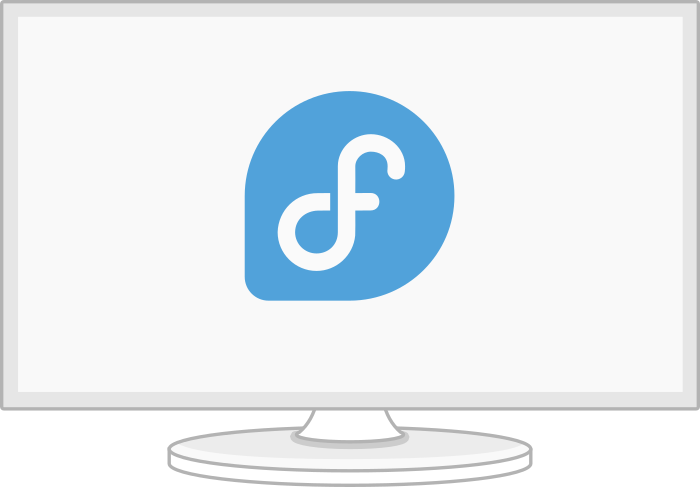 For Fedora Workstation 34, GNOME 40 features redesigned app grid and settings, and navigation improvements using touchpad, keyboard, or mouse. Fedora IoT 34 improves support for hardware watchdogs for automated system recovery.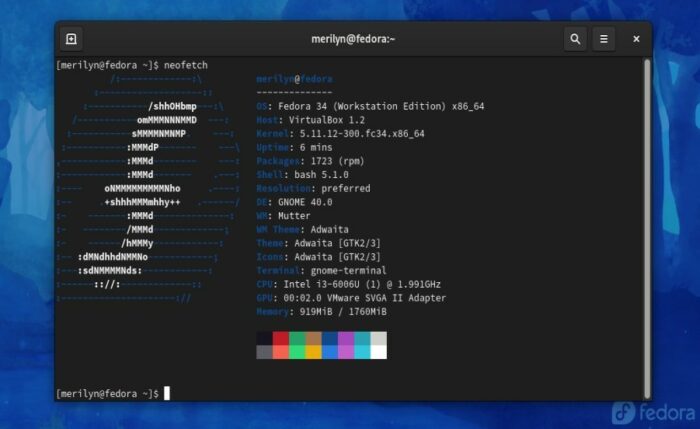 And there are system libraries, including Ruby 3.0 and Golang 1.16. In the KDE Plasma, it now uses Wayland as the default.
For more, read the announcement.
Download Fedora:
And to download Fedora Linux, simply go to: