Deepin Linux, one of the most beautiful Linux system from China, released version 20.2.2 a few days ago.
The release features a brand-new App Store which now provides Android Apps to install. In the new App Store, it shows 'Mobile application' in the left pane. And so far, it works only on Linux Kernel 5.10 LTS.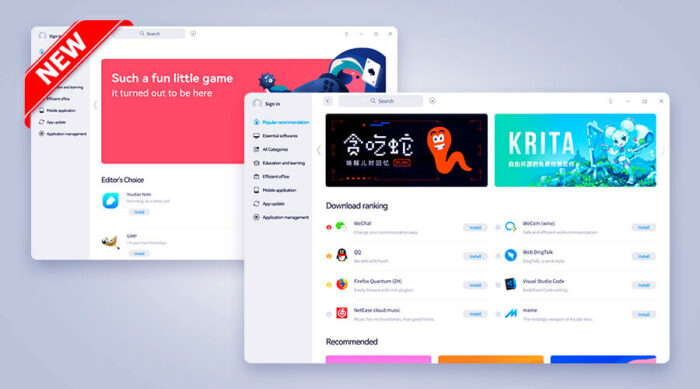 Sadly, the App Store seems not to be well working for non-Chinese users. The UI goes to Chinese after upgrading it in my laptop. And the Android Apps, '安卓应用' in the case, says under debugging.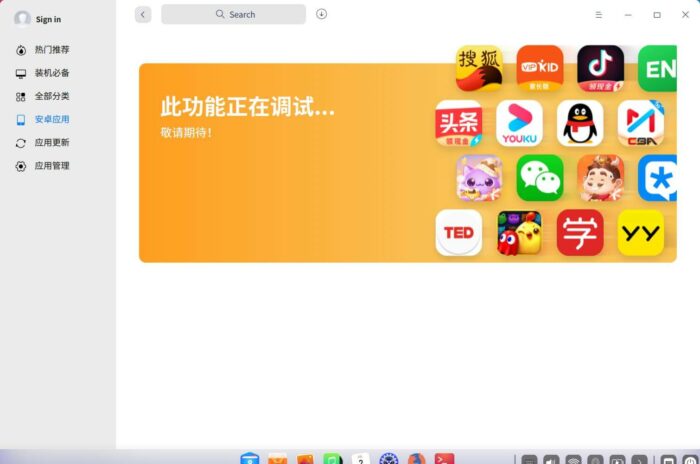 Other changes in the release include Secure Boot support, Kernel 5.10 LTS and Kernel 5.12 Stable, as well as:
Added a variety of biometric authentication methods
Support for custom screensavers by pictures.
New web browser extensions.
New GPU models support, including A10, A10G, A30, PG506-232, RTX A4000, RTX A5000, T400, T600.
The rtl8852ae network card support.
And various bug-fixes, improvements.
How to Get Deepin Linux 20.2.2:
For the release note as well as download links, go to:
Already running Deepin Linux? Open terminal from start menu, and run the commands below will bring you to the new release:
sudo apt update && sudo apt full-upgrade
And remember to restart your machine to apply changes after the upgrading process.