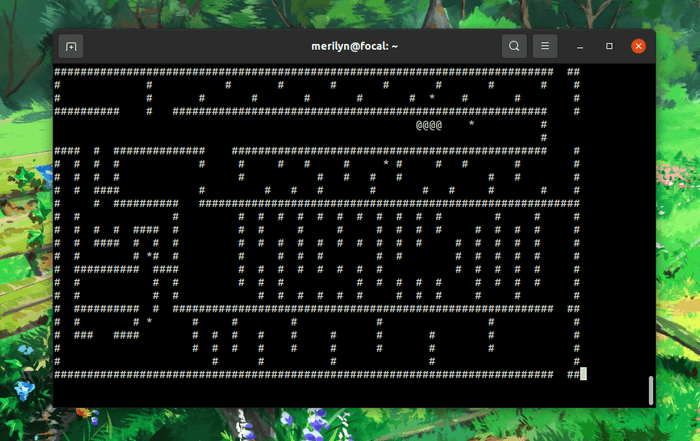 Want to have some fun in Linux terminal? csnaketerm is a free and open-source tool to implement the classic Snake arcade game.
csnaketerm is a command-line program written in Node.js. It is best played on an 80×24 terminal screen, though larger terminal dimensions are also acceptable.
The game maze can be set to unconfined, walled, or labyrinth. And either has easy, medium, hard, and insane mode.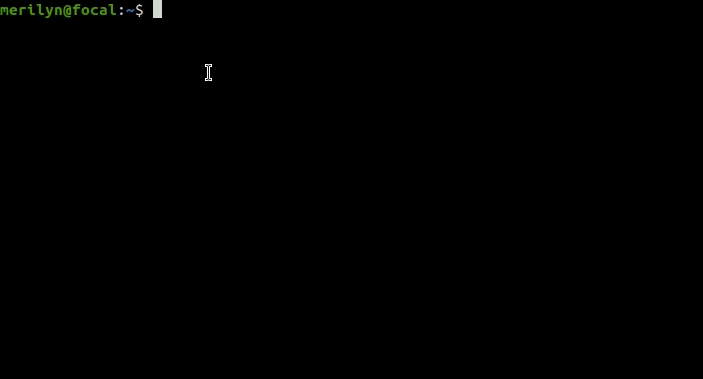 How to Install csnaketerm:
The command line game offers deb for Debian / Ubuntu, rpm for Fedora, and universal Linux flatpak package runs in sandbox.
For Ubuntu 20.04, the developer also offers an PPA repository.