The lightweight Xfce Desktop 4.16 was officially released after 1 year and 4 months of work as the new major version to supersede Xfce 4.14.
Xfce 4.16 features new icons and palette to make it shine a little more out-of-the-box; better HiDPI display support with fractional scaling based on the RandR extension of X11; dark mode for the panel which is enabled by default; and new 'Status Tray' plugin combines both StatusNotifier and legacy Systray items.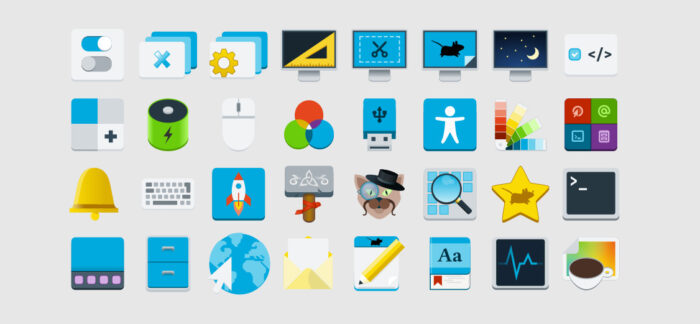 Other changes in Xfce 4.16 include:
The filter box in the Settings Manager can now be hidden permanently, and can search the descriptive 'Comments' part
New Default Applications dialog combines the 'Mime Settings' and the 'Preferred Applications' dialogs.
More default keyboard shortcuts.
Add pause action while copying / moving files in Thunar file manager.
Add an animation for panel auto-hide and intelli-hide
Add 'Launch a new instance…' and additional actions in launcher right-click menu.
New "About" tab shows basic system information.
Improved Power Manager settings dialog.
Drop GTK2 support, and much more.
How to Get Xfce 4.16 in Ubuntu / Debian / Linux Mint:
The new desktop environment will be made into Ubuntu 21.04, Debian Unstable repositories.
For Ubuntu 20.04 and Linux Mint 20 users, check out the "Xubuntu Developers" team staging PPAs (See the PPA descriptions and use it at your own risk).
And individual packages and single fat tarball are available to download at the link below: