The default wallpaper for the Ubuntu 23.04 Lunar Lobster revealed! It's the feature image you see above.
If you're running Ubuntu 23.04 development branch, just update your system by running "Software Updater" utility. Then, you'll get the new image in next login.
If you like the new wallpaper and want to download the original image. Go to the source page via button below:
NOTE: Please right-click on button and select "open link in new tab"! Then use "download file" link to get the wallpaper!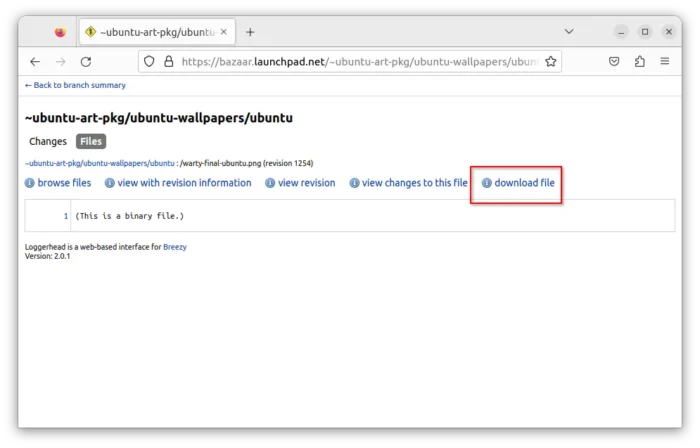 Optional Wallpapers in Background (Appearance) Settings
After 4 weeks submitting and more than 1 week voting periods, top 8 winners of wallpaper contest for Ubuntu 23.04 is out! All the winner images will be included in the disco images. Meaning they are available by default in the Background settings page as optional wallpapers.
Ubuntu 23.04 Wallpaper Contest Winner Images
NOTE: the images below are optimized for smaller file size. Please go to this page for original images.
Old Post Content:
The Ubuntu desktop developer team now opens the wallpaper competition for the next Ubuntu 23.04 Lunar Lobster!
Everyone can submit photo images via the link below, and the top 5 8 voted will be included in the .iso image of Ubuntu 23.04 release.
The submission started on January 10, 2023 (UTC), and will close on February 6, 2023 8:00 AM. Then, the voting period starts immediately until February 17, 2023 8:00 AM.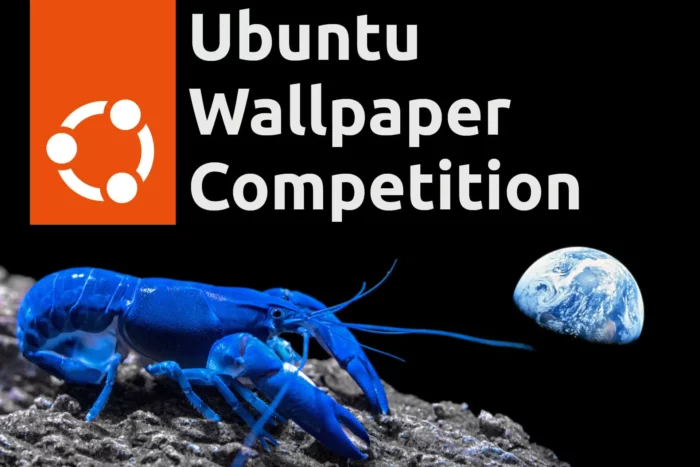 To submit your photo images, you need to follow the rules below:
You MUST own the rights to the image you're submitting.
Full quality image in 3840×2160 px.
SVG, WebP preferred, though PNG or JPEG acceptable.
No watermarks, names or logos on the image.
License the image as CC BY-SA 4.0 or CC BY 4.0.
Then, just post your photo images in the thread via the link button below: