This tutorial shows how to enable Windows style Start Menu in Fedora, Debian, Ubuntu, CentOS, and other Linux with GNOME.
The GNOME desktop by default has 'Activities' in upper left corner to bring up overview. There you can search for and open apps, or browse all installed apps via the 9 dots icon on the bottom dock.
For those switching from Microsoft Windows, there's an extension 'Arc Menu' allows to replace the 'Activities' button with a modern app menu (See the feature image in the top).
Arc Menu for GNOME:
The GNOME extension by default replace the top-left 'Activities' with a stylish app menu. However, users can place it beside the overview button, or move it into bottom dock (if dash-to-dock installed).
Arc Menu is highly customizable. By right-clicking on the menu icon, it allows to launch the settings. There you may change the icon to the logo of GNOME, Ubuntu, Fedora, Debian, or other Linux Distribution, or choose custom icons and change its appearance.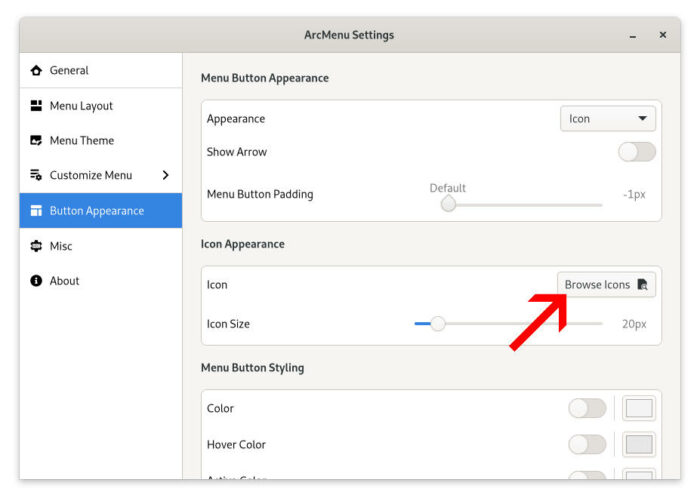 The app menu has many layouts to choose from, including traditional GNOME, whisker, Linux Mint, and Budgie style menu. And, you can make it look like Ubuntu 16.04 Unity, KDE Plasma, classic Windows, and Windows 11. Also, it supports themes where you may change background, foreground, and border colors, fonts, borders, and more.
How to Install Arc Menu:
Install Arc Menu in Ubuntu / Debian
1.) For Ubuntu 20.04+ and Debian 11, the extension is available in the universe repository. Firstly, search for and open 'terminal' from the overview screen.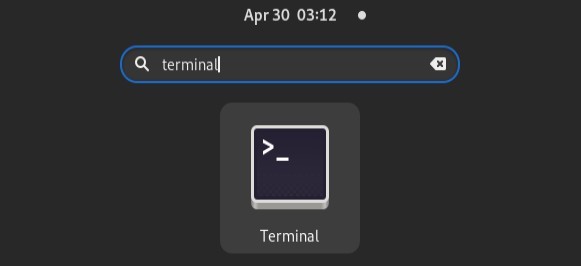 2.) Next, copy and paste the command below into terminal and run to install the Arc Menu extension:
sudo apt install gnome-shell-extension-arc-menu

3.) Restart Gnome Shell. For Wayland session, you need to log out and back in. And for Xorg, press Alt+F2, type r in 'Run a Command' dialog, and hit Enter.
4.) Finally, launch 'Gnome Extensions' app and turn on the slider icon to enable Arc Menu.
NOTE install 'GNOME Extensions' app via sudo apt install gnome-shell-extension-prefs command if you don't have it.
Install Arc Menu in Fedora, CentOS and other Linux:
For other Linux with GNOME 3.36+ desktop environment, including Fedora 34+, CentOS 8, Manjaro Gnome, simply go to the extension web page:
Then, turn on the slider icon to install it. NOTE: if you don't see the toggle icon, click 'Click here to install browser extension' to install the browser add-on and refresh the web page.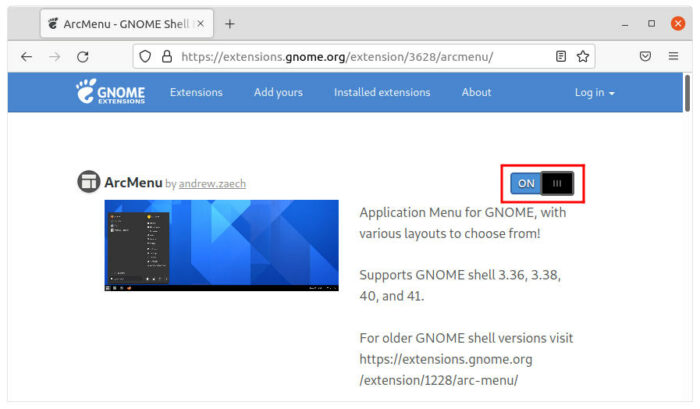 After installing the extension from web browser, Arc menu should appear automatically on top bar in a few seconds. If not, restart GNOME Shell and try enabling it from 'Gnome Extensions' app.
That's all. Enjoy!