Free open-source live streaming and screen recording software OBS Studio released v27.2 a day ago with some exciting new features!
The develop team announced the final release of 'OBS Studio 27.2' after 4 Beta and 4 RC test releases. The key feature in the release could be AV1 encoding support. Though, it's experimental and only accessible for recording in advanced output mode. As well, Scalable Video Technology for AV1 (aka SVT-AV1) encoder is also supported.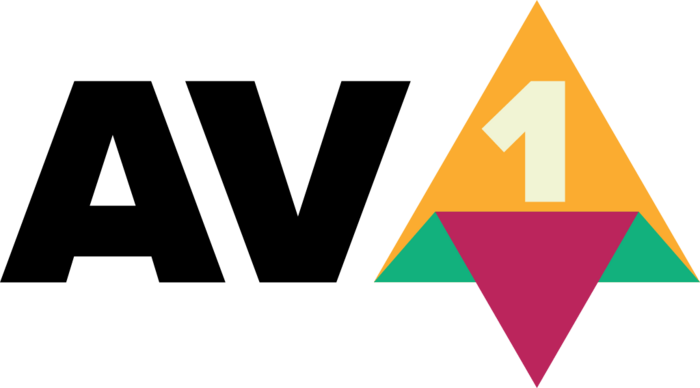 Other exciting new features include adding AJA source / output to tools menu for AJA devices; Reliable Internet Stream Transport (RIST) support, an open-source reliable transport protocol with low latency and high quality.
For Linux users, the original Flatpak package via a group of contributors finally goes official!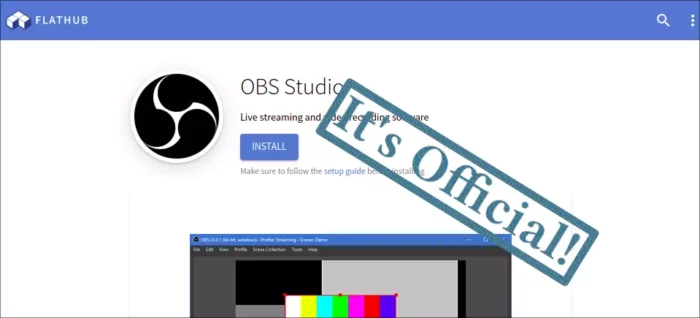 Other changes in OBS Studio 27.2 include:
Update browser plugin to Chromium 95.
Set different blend modes to sources via context menu.
Add hotkey for browser sources, filter search and duplicate detection.
Option to hide OBS from all capturing
Ability for RTMP servers to request a silent reconnect when the server is going down
UI improvements, and various bug-fixes. See more in release note.
How to Get OBS Studio:
The previous release note link provides Windows exe, macOS dmg, as well as source code for downloading as Assets. You may also grab the packages from its website:
For Ubuntu/Linux Mint users, there's an official Ubuntu PPA. As well, most Linux may install it as new official Flatpak package.