Digital painting software Krita 4.4.2 was finally released after 2 beta tests with over 300 changes.
Krita 4.4.2 features independent implementation of SVG Mesh Gradients, first iteration of the mesh-transform, a new gradient fill layer type and gradient editor, and improved HiDPI rendering of pixelart previews, reference images, comic manager pages, gamut masks, and more. There are also six new brushes by Ramon Miranda.
Other changes in the release include:
New improved halfton filter.
Thumbnailing support for quicklook plugin, and metadata spport for Spotlight.
Ability to paste the style of vector shape.
Add toolbar button for wraparound mode.
Load EXR files with non-ascii characters in the path
Add support for user-installed color schemes
Add support for color opacity in the text editor
Update bundled g'mic plugin to 2.9.2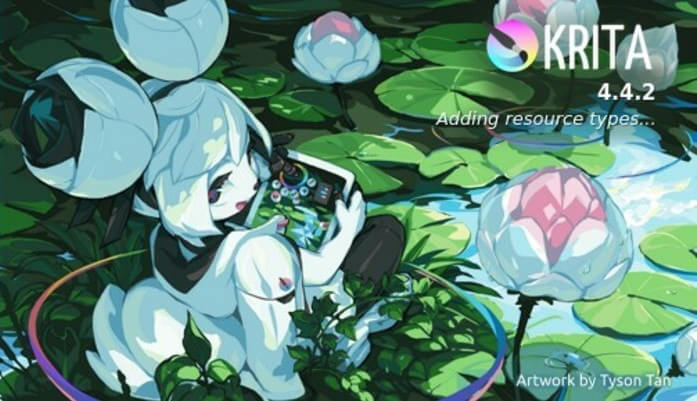 How to Get Krita 4.4.2:
The single executable appimage package as well as Linux tarball and other platform binaries are available to download at the link below:
For Linux users, simply grab the appimage package, add executable permission in file Properties dialog, and finally run the file to open Krita 4.4.2.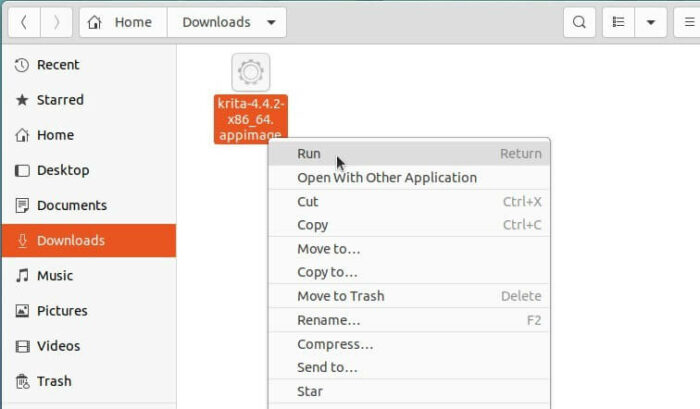 Krita is also available as universal Flatpak package though it's not been updated at the moment.