Deepin Linux 20 was released 2 days ago on Sep 11. The new release features dual kernels, Kernel 5.4 and Kernel 5.7, and based on Debian 10.5 package repositories.
Deepin is a Linux distribution based on Debian's stable branch. It features the Qt-based Deepin Desktop Environment (DDE). It's developed by Chinese Wuhan Deepin Technology Co., Ltd.
Besides dual-kernels and updated package repositories, Deepin 20 also features a new app launcher, light and dark themes, transparency adjustment, color temperature settings, power and battery settings, etc.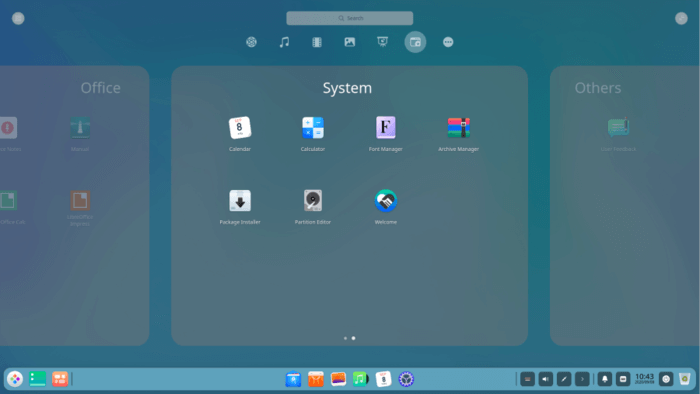 The new release updated notification settings so it plays message coming sound, shows message on lock screen, shows messages or not in notification center, shows message preview, and sets different reminding levels.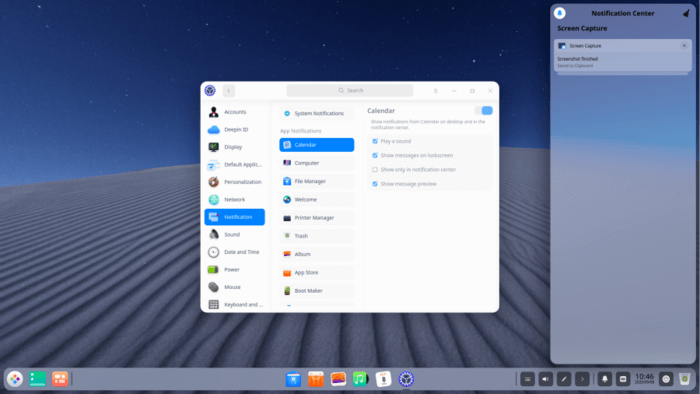 Other features include:
The new intuitive system installer,
Updated app store,
Optimized fingerprint recognition,
Added Device manager,
Improved Font manager, install and manage fonts, preview fonts in your own text,
Added new icon theme,
New drawing tool.
And much more other changes, see the release note for more.
Download Deepin 20:
The ISO image is available for downloading via SourceForge, Google Drive, BitTorrent, osdn, and other mirrors: