Unlike Windows or Mac OS, Linux has many distributions (e.g., Ubuntu, Fedora, Debian, and Arch). And, each system may run with different desktop environments.
After choosing a Linux distribution, user may also select which desktop to use. And, here are a list of common used DEs (Desktop Environments) for beginners.
1. GNOME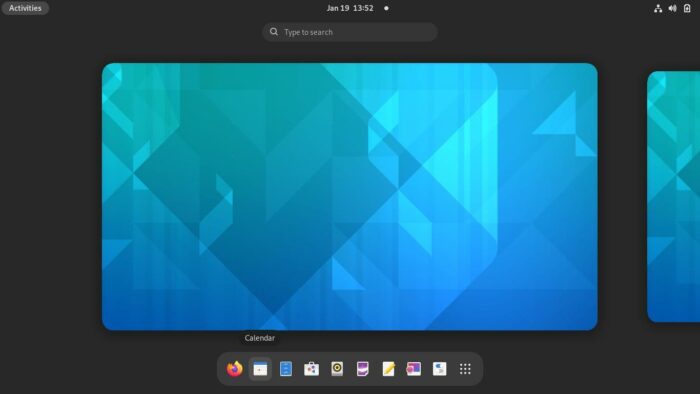 GNOME is always the first choice for modern computers!! It has a stylish user interface and is customizable with extensions.
It is supposed to be easy to use. The only downside could be the design issues (For example, login into overview in v40), though there are many contributors helping to customize it.
Red Hat is the largest corporate contributor behind the GNOME project. And, many Linux systems use it as default DE, including Ubuntu, Fedora Workstation, Debian, CentOS, Red Hat, Oracle Linux and more…
System Requirements for GNOME:
GNOME does not offer info about the minimum requirement. But, Ubuntu says it requires:
2 GHz dual core processor
4 GiB RAM (system memory)
25 GB (8.6 GB for minimal) of hard-drive space
VGA capable of 1024×768 screen resolution
I used to have 4 GB RAM on Ubuntu laptop, though some apps (mostly web browsers) freeze at times when have too many tabs open or Virtualbox VM is running. And, it's quite good now after updating to 8 GB RAM.
2. Cinnamon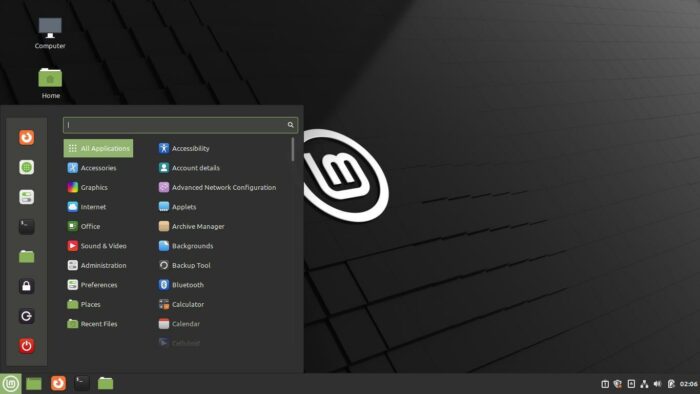 As a second choice, I like Cinnamon, a GNOME v3 fork from Linux Mint team.
Not sure if it's because I'm an Ubuntu user, Linux Mint Cinnamon is my most favorite when I was trying out different Linux distributions.
It's so beginner friendly especially for those from Windows, while having an element desktop appearance. And, it's lighter than GNOME. For heavy Windows users, it has even Windows 10 theme to install via settings.
Cinnamon defaults in Linux Mint, but also available as an optional desktop in Ubuntu, Fedora, Debian, Arch, openSUSE, CentOS, and more.
Cinnamon system requirements:
2 GB RAM (though 4GB recommended)
20GB disk space at least.
1024×768 resolution
3. KDE Plasma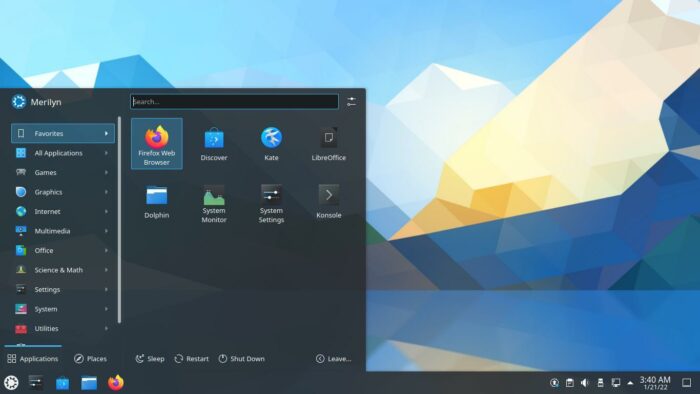 KDE is another popular Linux desktop environment. Version 5.x is called Plasma desktop.
It could be a competitor to GNOME. GNOME uses GTK+ for creating the core app user interface, while KDE Plasma uses Qt. There are also GNOME Mobile, Plasma Mobile, GNOME Wayland and KDE Wayland. However, GNOME seems to be a little more popular than KDE Plasma.
Like Cinnamon, KDE Plasma provides Microsoft Windows look like UI with many handy and useful applets, desktop widgets, and allows to perform many tasks using keyboard shortcuts.
KDE is more customizable and lighter than GNOME. But, it's less beginner friendly as configuration options are not always straightforward. It's defaults (one of the defaults) in KUbuntu, Fedora, Ubuntu Studio, Manjaro, KDE neon and more.
KDE minimum requirements:
According to the wiki from KDE neon, it requires at least:
64-bit PC (Intel or AMD)
2GB memory
10GB disk space
4. MATE (lightweight)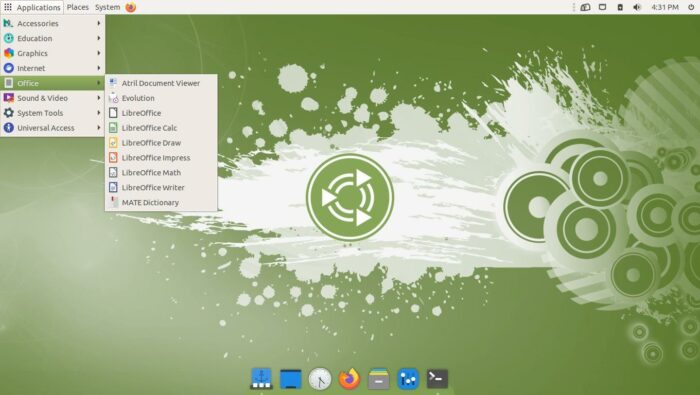 The MATE desktop is a fork and continuation of old GNOME v2, though fully support GTK+3. It's developed by Ubuntu MATE lead developer and Linux Mint team.
MATE is lightweight, while NOT looking outdated due to GTK3 theme support. It's said to be running good on Raspberry Pi.
The UI is also easy to customize. Simply right-click on panel, there are options to add/remove and manage panel items. And, there's a 'MATE Tweak' tool available to select from different panel layouts.
MATE Desktop requirements:
Here are minimum and recommend requirements from Ubuntu MATE:
64-bit PC, Core 2 Duo (Core i3 recommend).
1GB RAM (4 GB recommend).
8GB disk space at least.
1024 x 768
5. XFCE (lightweight)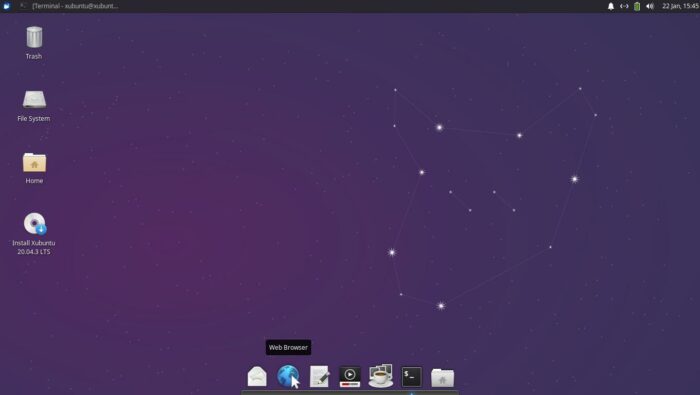 For old PCs, XFCE is a fast, lightweight, but easy to use Linux desktop. It uses GTK toolkit though NOT a GNOME fork.
XFCE can be extremely lightweight (Kwort Linux only recommend 64MB RAM). Though, it may feel like a more modern desktop environment thanks to the GTK3 compatible.
As well, many Linux distros use XFCE as optional DE, including Fedora, Ubuntu, Manjaro, Debian, and more…
XFCE Minimum Requirements:
The system requirements of XFCE desktop vary on different Linux distributions.
XUbuntu requires:
1.0Ghz+ CPU (needs to support PAE)
512MB RAM for Desktop/LiveCD
7.5GB disk space.
Graphics card and monitor capable of 800×600 resolution
Manjaro XFCE edition:
1GB memory
30 GB hard disk space
1 Ghz processor
A high definition (HD) graphics card and monitor
Kwort Linux:
CPU: PC i686 or above.
RAM: 16MB for base system (minimum). 32MB for desktop (minimum), 64MB recommended.
Hard drive space: 200MB for base system, 1.5GB for full desktop (Openoffice 2.0 included)
6. Deepin Desktop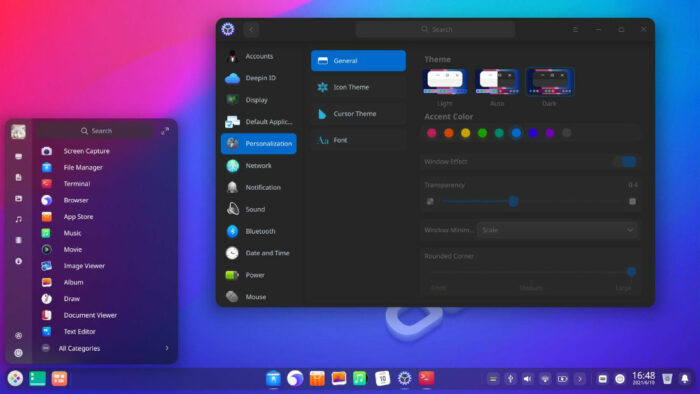 Deepin, the most beautiful Linux desktop so far in 2022!
It's free open-source, developed and used as default in Deepin Linux. Deepin Technology Co., Ltd, a company from China is behind the project.
While Deepin Linux is based on Debian. An Ubuntu flavor UbuntuDDE is also available with the DE.
Deepin Desktop minimum requirements:
UbuntuDDE requires:
2GB RAM.
30GB free disk space.
2GHz or faster processor.
Deepin Linux requires:
CPU: Intel Pentium IV 2GHz or higher.
Memory: more than 2G RAM, 4G or higher is recommended.
Disk: more than 25 GB free disk space. (though it asks for 50GB when I tried to install it)
7. Budgie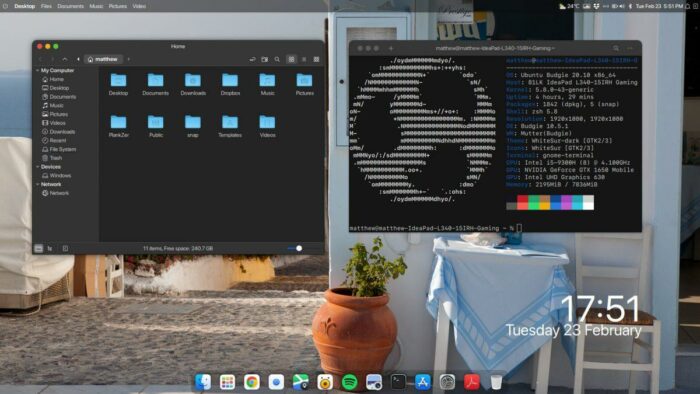 Budgie is another GNOME based desktop powered by and defaults (one of the defaults) in Solus Linux as well as numerous communities such as Arch Linux, Manjaro, openSUSE Tumbleweed and Ubuntu Budgie.
The design emphasizes simplicity, minimalism, and elegance. It's lighter than GNOME, while building from customized GNOME 3 components. Though, the Solus project will replace the GTK library with the Enlightenment Foundation Library (EFL) for the upcoming Budgie 11 release.
Budgie Desktop requirements:
Ideal for computers with: 4GB or more of RAM
64-bit capable Intel and AMD processors
UEFI PCs booting in CSM mode.
Minimum of 10GB of disk space available.
Screenshots from Ubuntu Budgie website:
8. Unity: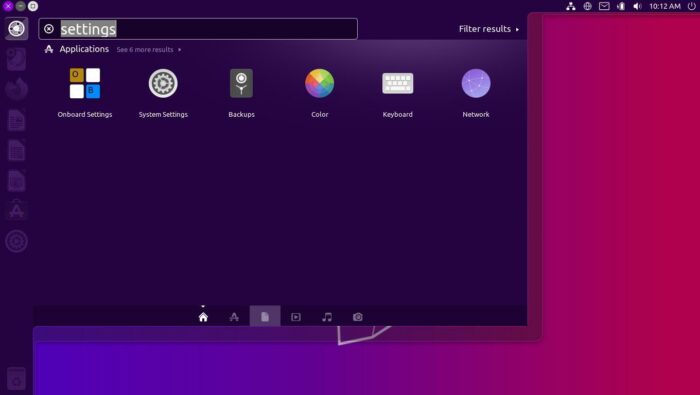 Unity was originally developed by Ubuntu. It's the default desktop for Ubuntu from version 11.10 to 17.04.
Ubuntu has abandoned the Unity. Now Ubuntu Unity project takes up the job for those sticking to Ubuntu 16.04 style look and feel. It has all the goodies from Unity7, such as HUD and global menu.
Unity Desktop requirements:
4 GiB RAM
25 GB of hard-drive space
VGA capable of 1024×768 screen resolution.
9. LXQt (Lightweight):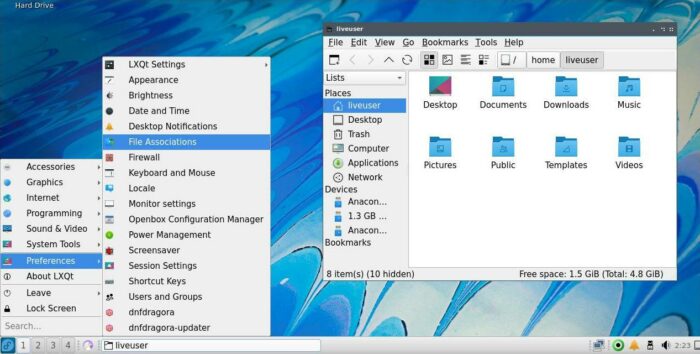 LXQt is a free and open source lightweight desktop environment. It's a mixer of LXDE and Razor-qt.
While XFCE uses GTK, LXQt uses QT for building its app UI. Both can be extremely lightweight, just choose the one that your like.
Linux that offer a version with LXQt as default desktop, include Artix Linux LXQt edition, Lubuntu, Manjaro LXQt edition, the LXQt spin of Fedora Linux and SparkyLinux LXQt Full Edition.
Minimum requirements of LXQt:
The most recent LUbuntu does no longer provide minimum system requirements, because it now aims to provide a functional yet modular distribution for users with old hardware. Though, 1GB RAM with 64-bit CPU should run the system.
10. Pantheon: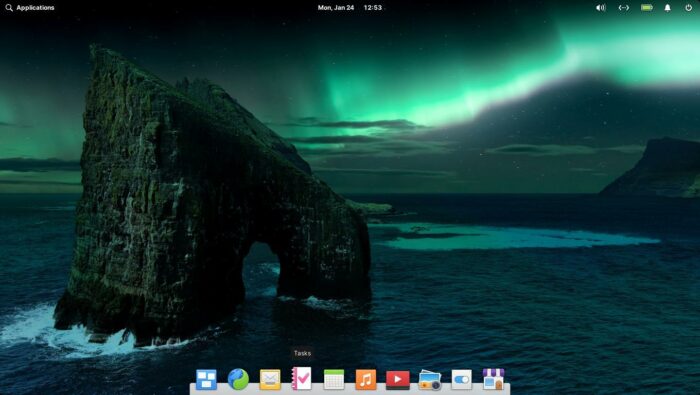 Pantheon is the default desktop environment of Elementary OS. It is written in Vala, using GTK 3 and Granite.
The DE provides an elegant and beginner friendly user interface. And, it promotes itself as a "thoughtful, capable, and ethical" replacement to macOS and Windows and has a pay-what-you-want model.
It doesn't have a strict set of minimum system requirements, but recommends:
Patheon system requirements:
Recent Intel i3 or comparable dual-core 64-bit processor
4 GB of system memory (RAM)
Solid state drive (SSD) with at least 32 GB of free space
1024×768 minimum resolution display
Summary:
In this tutorial I listed some common used Linux desktop environments. For modern PC, GNOME is always the first choice in my own opinion. Though, there are many other choices, such as KDE, Cinnamon, Unity, Budgie and more. For old machines, XFCE, LXQt and MATE are recommended.