Do you sometimes make typos and spelling errors? Never mind, there's a functionality called 'Fuzzy Search' (or 'Approximate String Matching') which is the technique of finding strings that match a pattern approximately rather than exactly.
In Ubuntu's default Gnome Desktop, you can enable 'Fuzzy Search' when you're typing to search an application in the Gnome search box.
It previously stuck at 'searching' or 'No results' if the letters you type do not match exactly. And you have to type the application name in exact order precisely.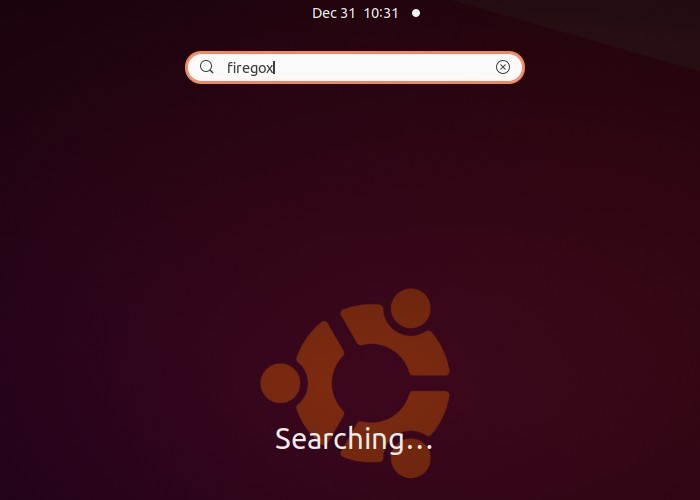 To get the search box work with approximate string matching, you can do following steps one by one to install the 'Fuzzy App Search' extension.
1. Open terminal from system application launcher, and run command to install chrome-gnome-shell package:
sudo apt install chrome-gnome-shell

2. Then click here to go to extension web page, then turn on the toggle icon to install it.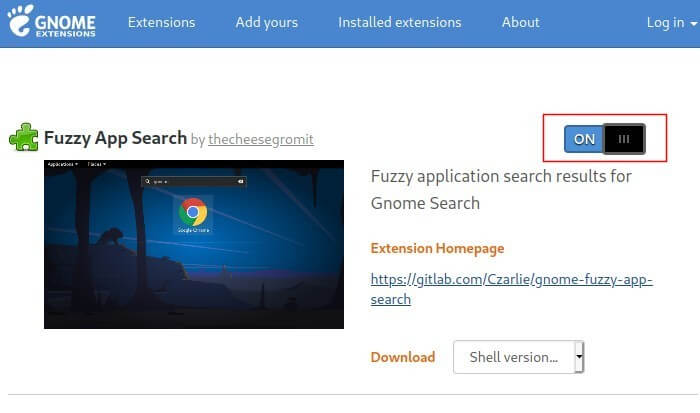 Don't see the toggle icon? Click the link which says 'Click here to install browser extension' to install browser extension and refresh the web page.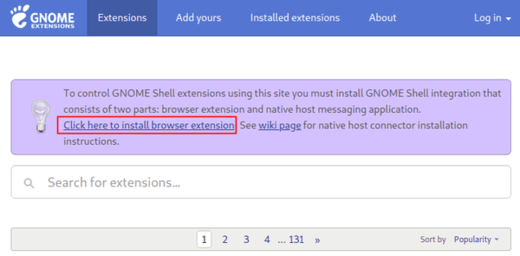 Uninstall the Gnome Extension:
For any reason, you can either go to the extension web page and turn off the toggle icon, or use Extensions (sudo apt install gnome-shell-extension-prefs) tool to remove it from your system.